ABOUT
Hi! Welcome to 'Get Ahead Fast'!
I'm so glad to see you here. This is your go-to-place if you are in corporate India, and interested in finding your next dream job. If you want to know:
...then this site is just for you. You've come to the right place.
'Get Ahead Fast' teaches everything you need to know - just when you need to know it. We'll go from not knowing where to start, to having a robust job search strategy in just a couple of weeks, followed by implementing the activities to help you get your next awesome job. How does that sound?
Why is this site called 'Get Ahead Fast'?
That's because job search is about winners and losers. Unfortunate, but true. For every job, there will always be hundreds of applicants, and only one of them will get that coveted job. I want that person to be you. For that you have to learn how to 'get ahead fast'.
Job search is very much like a chess game. There is planning, strategy, moves and countermoves. Winners understand this, and play by a set of rules others don't. That's why they get the best jobs while others are left fighting for scraps.
Here's just one example from LinkedIn that shows you the staggering level of competition for some jobs:


From 1263+ applicants, only one person will get that job. That's less than a 0.079% chance of success!
---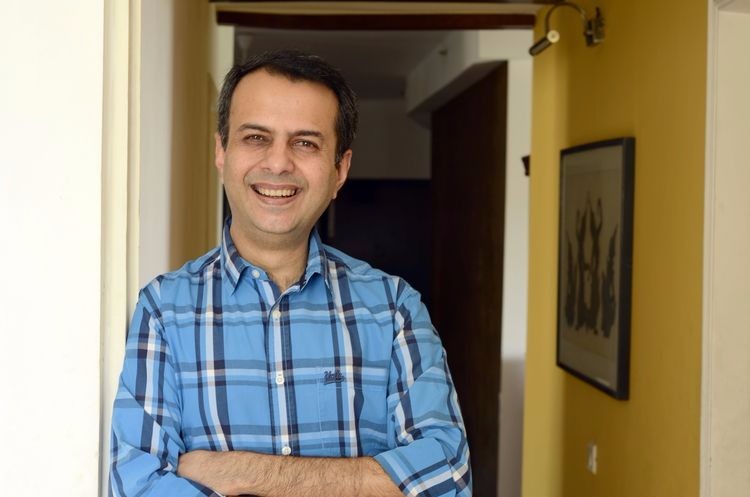 Hi. I'm Vikram Anand - your instructor. I've been a visiting faculty at the IIM (Ahmedabad).
I've spent over 22 years in the corporate sector with companies like Unilever, J&J, Nokia and others. I've hired dozens of managers during my career and have also faced many interviews myself. I know exactly what it is like to be on both sides of the firing line.
The Government of India acquired access to the "Get Ahead Fast" program in 2016. That's me on the right receiving the contract.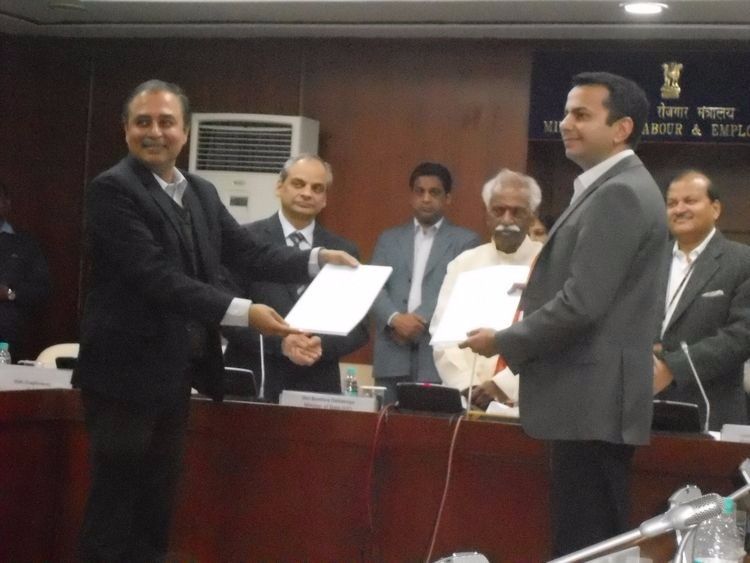 I now live in Gurgaon with my wife, two teenage boys and my dog named Cooper who thinks he is my third son.
I've created 'Get Ahead Fast' to help you find your next dream job, and accelerate your career.
Get started with accelerating your job search success by watching this free webinar on the 3 secrets that are holding you back from getting your dream job. Sign up today!